Constance Tomb ~ 1988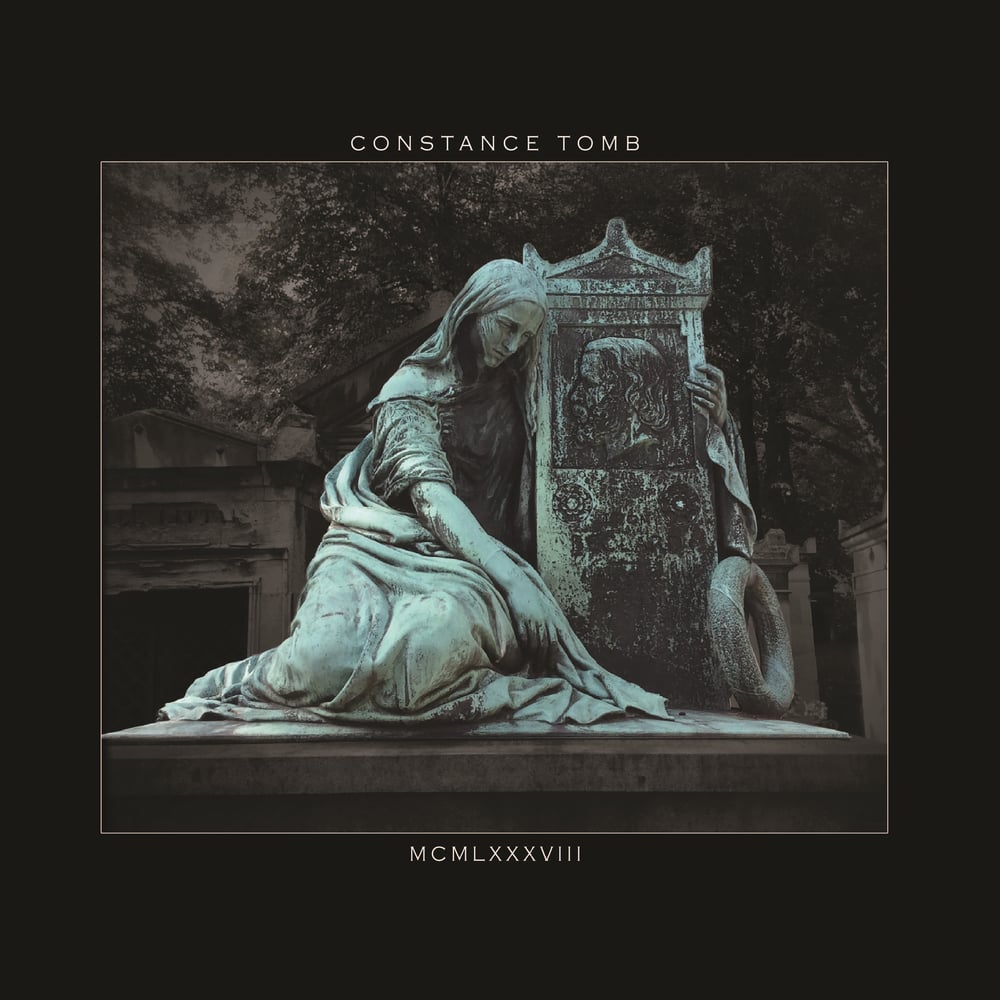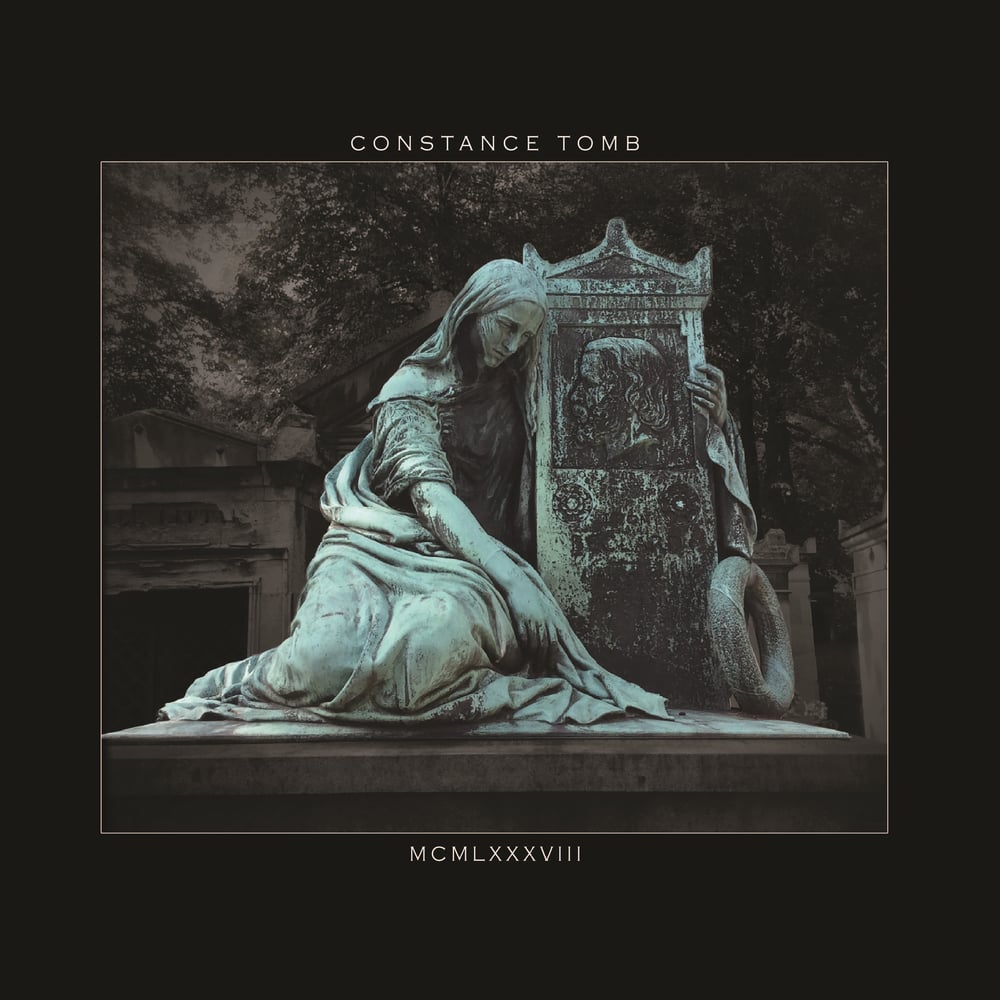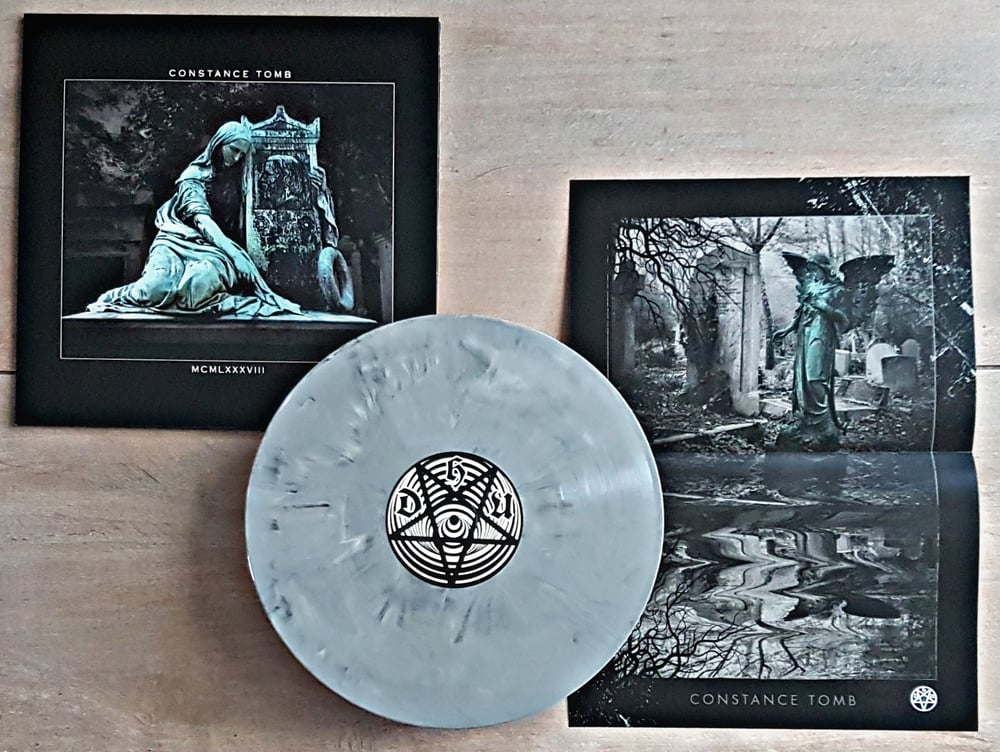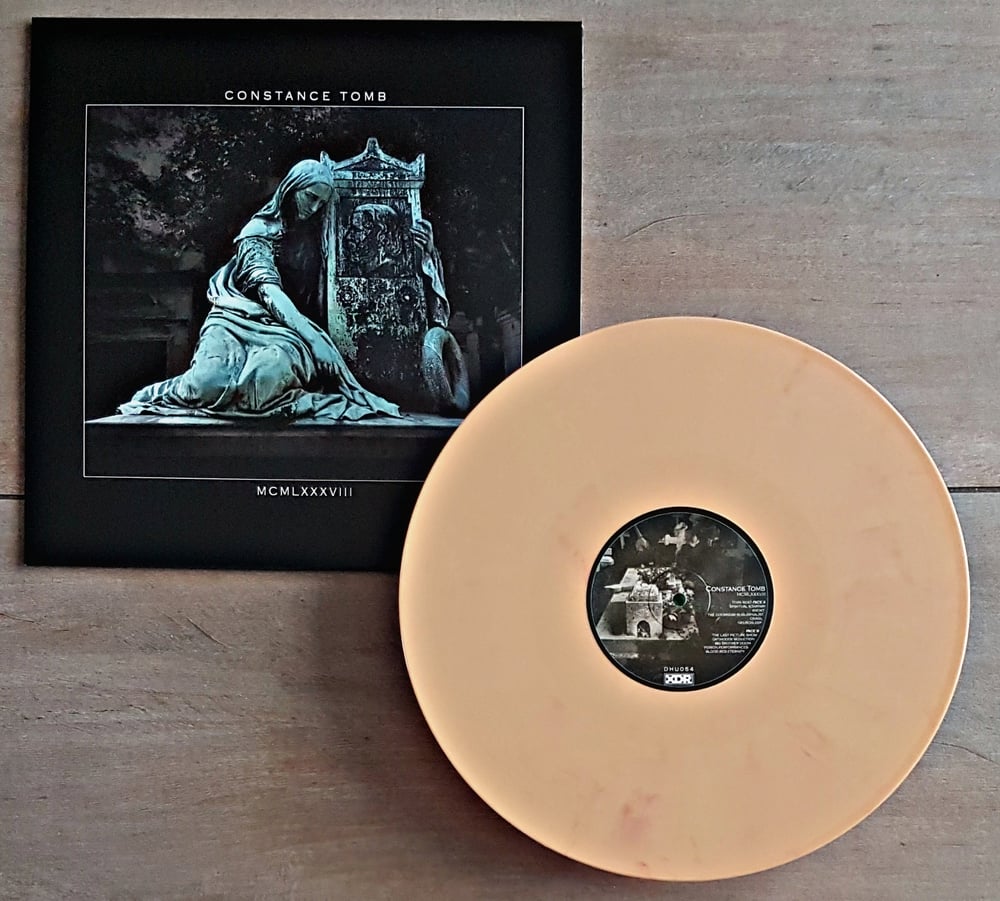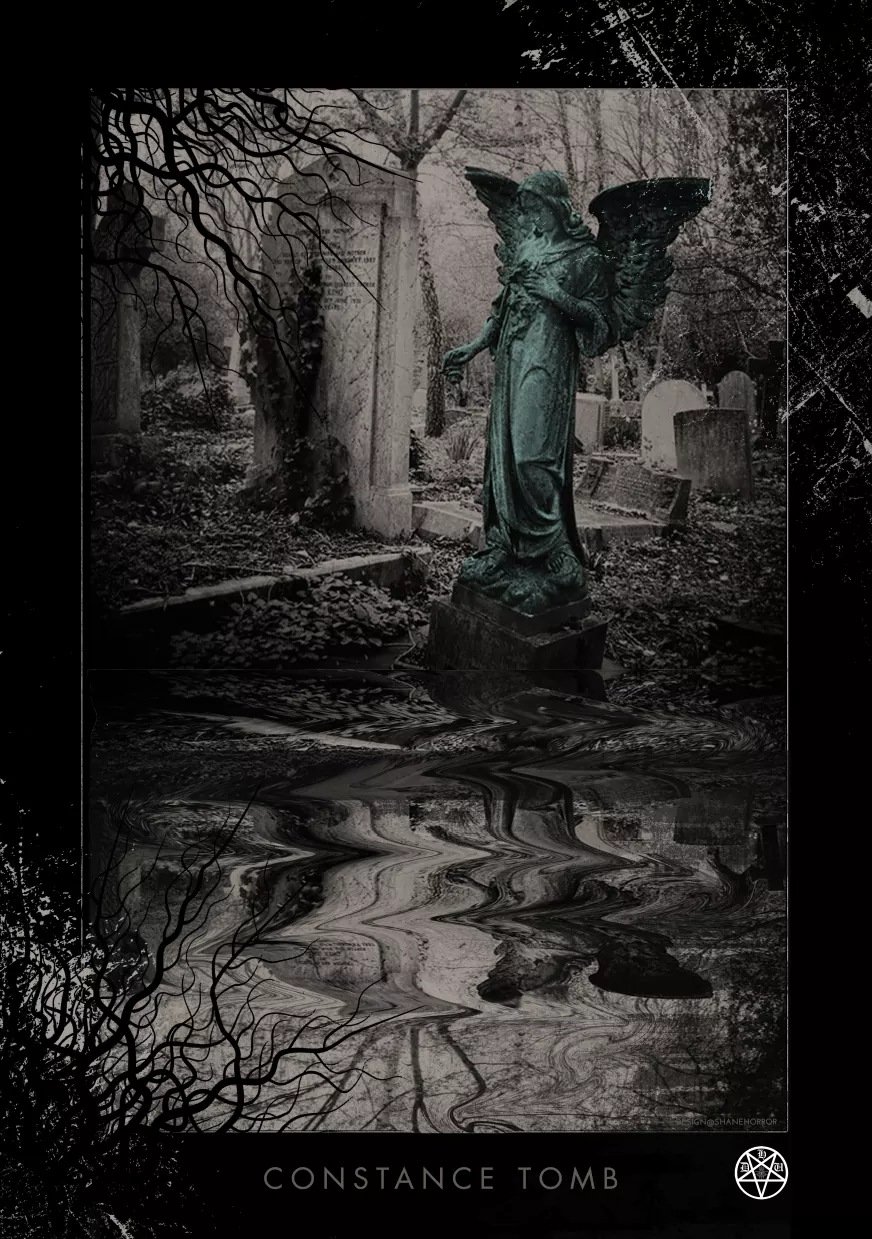 OFFICIAL RELEASE DATE DECEMBER 18TH
DHU Exclusive
Limited to 90 copies
Single jacket w/ 3mm spine
Black flood inside
24x17cm 8 page booklet
Black polylined innersleeve
A3 Shane Horror poster
Hand numbered DHU Excl. sticker
Housed in a PVC sleeve
33RPM
Comes on Grey/White/Black Marbled 12" vinyl
Band Edition
Limited to 150 copies
Single jacket w/ 3mm spine
Black flood inside
24x17cm 8 page booklet
Black polylined innersleeve
Housed in a PVC sleeve
33RPM
Comes Yellow/Red Marbled on 12" vinyl
Side A:
A1. Spiritual Stairway
A2.  Amokt
A3. The Doomsday Subliminalist
A4. Crawl
A5. Neurosleep
Side B:
B1. The Last Picture Show
B2. Orthodox Seduction
B3. Big Brother Doom
B4. Poison Perfomances
B5. Blood Red Eternity
All songs written by Tony Reed in 1988.
Recorded at HeavyHead Recording Co. March / April 2020.
All sonic manipulations, instruments and vocals by Reed.
Mastered for vinyl by Tony Reed at HeavyHead Recording Company
DISCLAIMER: DHU RECORDS SHIPS VINYL OUTSIDE OF THE JACKET EXCLUSIVELY TO PREVENT SEAM SPLITS OR ANY OTHER KIND OF DAMAGE TO MAKE SURE YOUR ORDER ARRIVES SAFELY. ALL ORDERS ARE SECURELY PACKED, HOWEVER, DHU RECORDS CANNOT BE HELD ACCOUNTABLE FOR HOW THE MAILMEN AND WOMEN TREAT YOUR PACKAGE.